Petite performance en préparation, le Gâteau d'amour sera présenté à l'occasion de La fête de la Broche. Vous ne connaissez pas encore la magnifique maison du bonheur, la Maison Broche? Alors venez la découvrir du 25 au 27 mai, c'est situé à Lusseray dans les Deux-Sèvres!
Et profitez-en pour participer au vide-grenier, voir des concerts et spectacles et déguster le Gâteau d'amour lors de ma performance inspirée du film Peau d'âne de Jacques Demy. Vous pouvez aussi juste vous allonger dans le beau jardin et boire des verres avec ses épatants habitants.
english below—->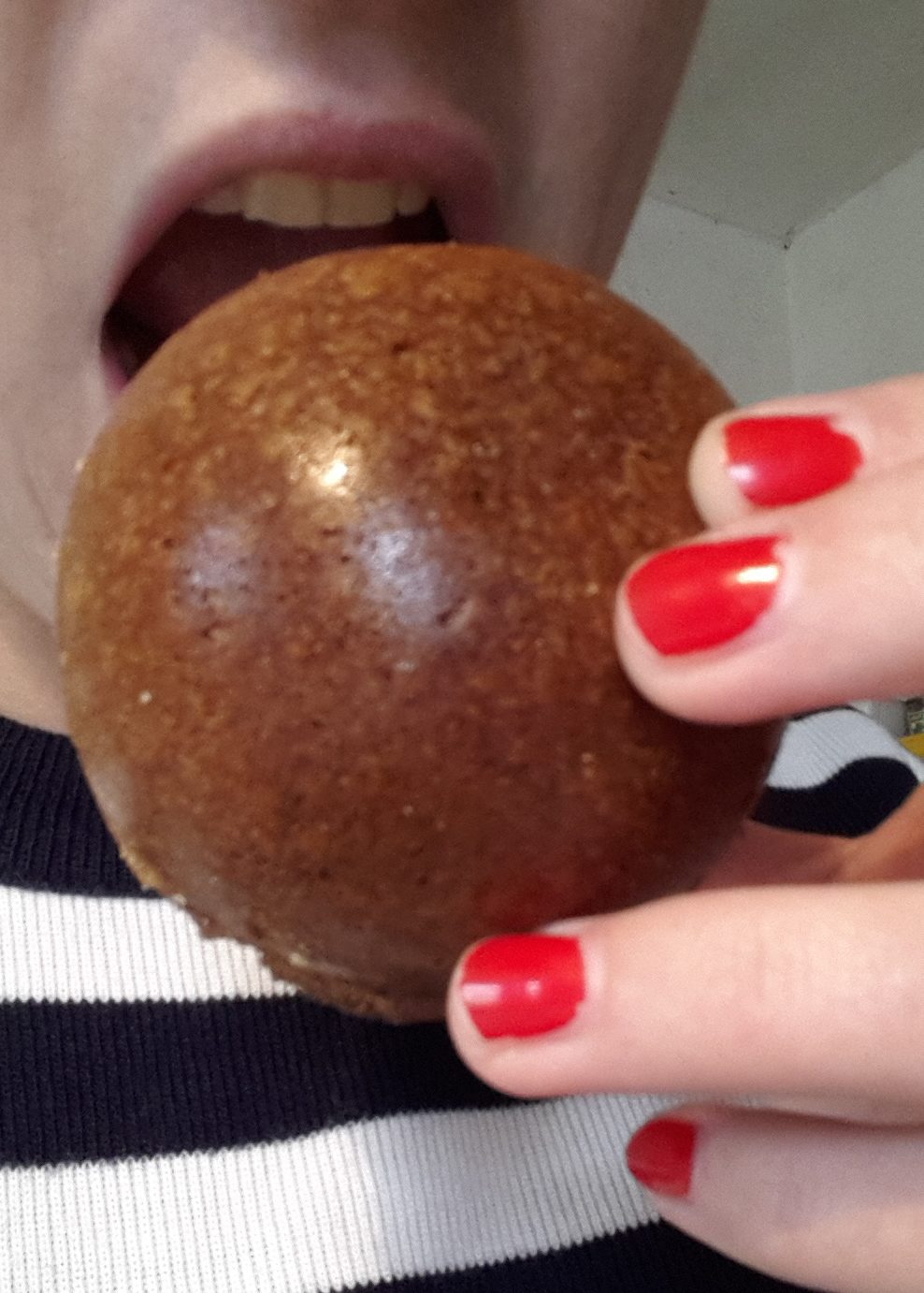 Dégustation de la deuxième version du Gâteau d'amour! Trying out the second version of the Love cake!
Little performance piece in the making, the Love cake will be presented during the Fête de la Broche. You don't know the beautiful happiness house that is the Maison Broche? So come discover it between the 25th and 27th May, it's located in Lusseray in Deux-Sèvres department, France!
And take the chance to participate in the yard sale, see concerts and shows and taste the Love Cake during my performance inspired by the movie Peau d'âne by Jacques Demy. You could also just chill in the beautiful garden and have a drink with the house's amazing inhabitants.