PRINCESS – Mars/Avril 2016
Collaboration sur le projet PRINCESS, pièce de théâtre performative et culinaire orchestrée par Lucile Perain au sein d'un atelier amateur du Théâtre Universitaire de Dijon et présenté lors du Festival Eclosion.
Rôles multiples: assistante metteur en scène, scénographe, logistique et régie, création culinaire, beaucoup de cuisine, servante à la scène et dans le public…
Collaboration on a performative and culinary theatre play, PRINCESS, orchestrated by Lucile Perain, part of an amateur class of the University of Dijon Theater and presented during the Eclosion Festival. My roles were multiple: director assistant, scenography, a bit of logistics and management, culinary creation, a lot of cooking, serving on stage and in the public…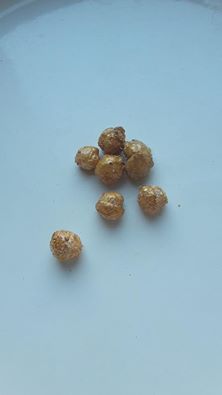 Fèves royales / Royal peas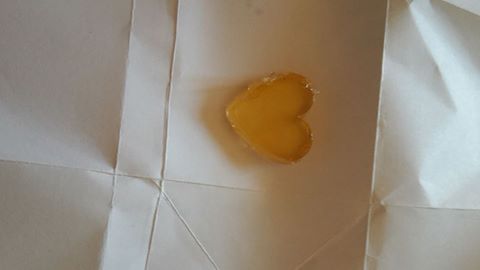 Coeurs Cognac / Cognac Hearts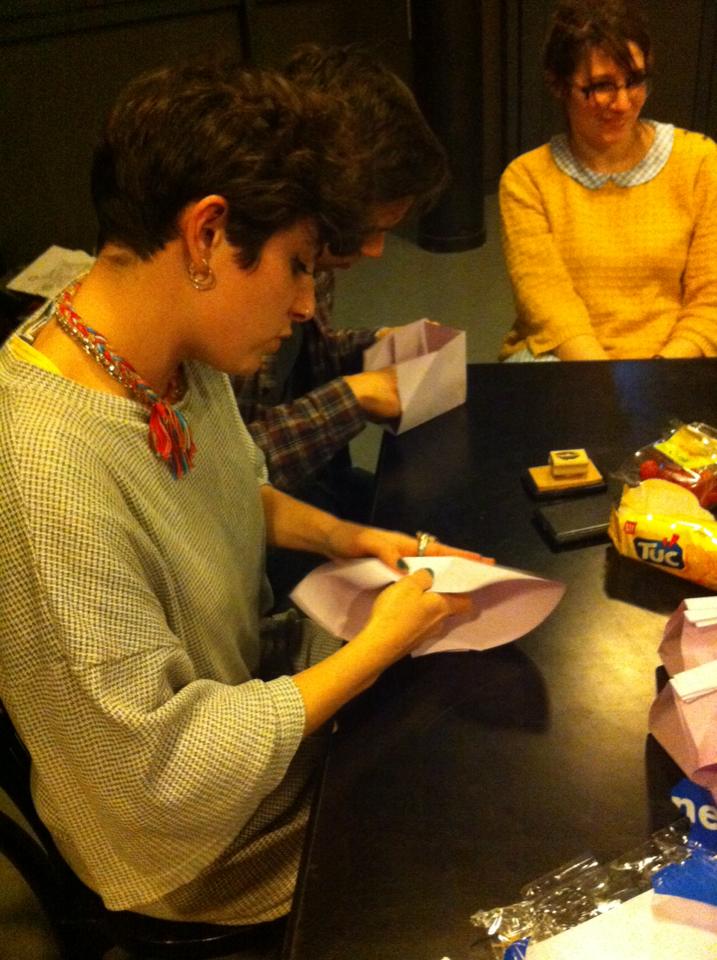 Confection des sachets en origami pour distribuer les friandises dans le public   / Creation of the origami bags to distribute candies for the public
Toast devant le théâtre pour l'accueil du public, invités du mariage! / A toast to welcome the public, wedding guests, in front of the theatre!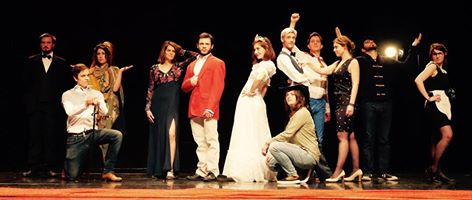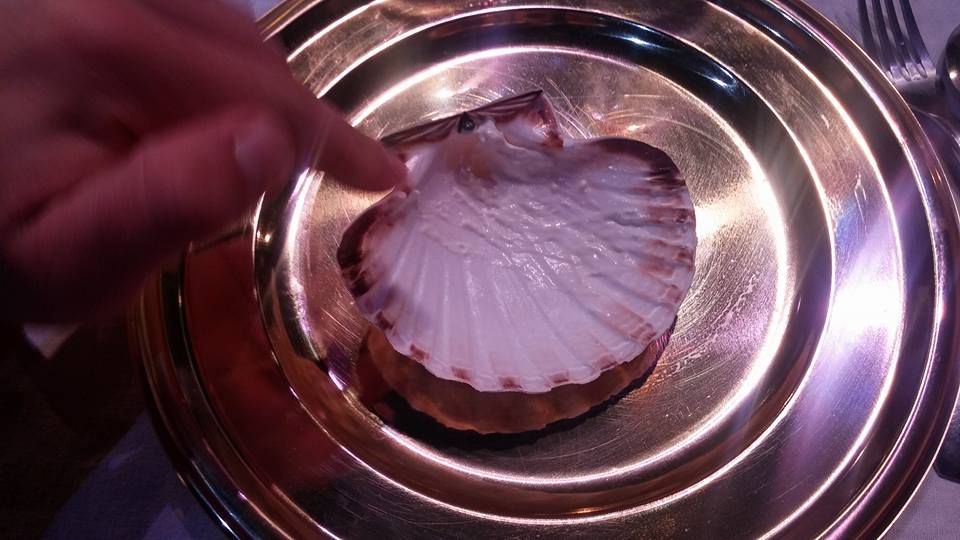 Reste de la Noix de Saint Pécan à la mode de Jacques / Leftovers from the starter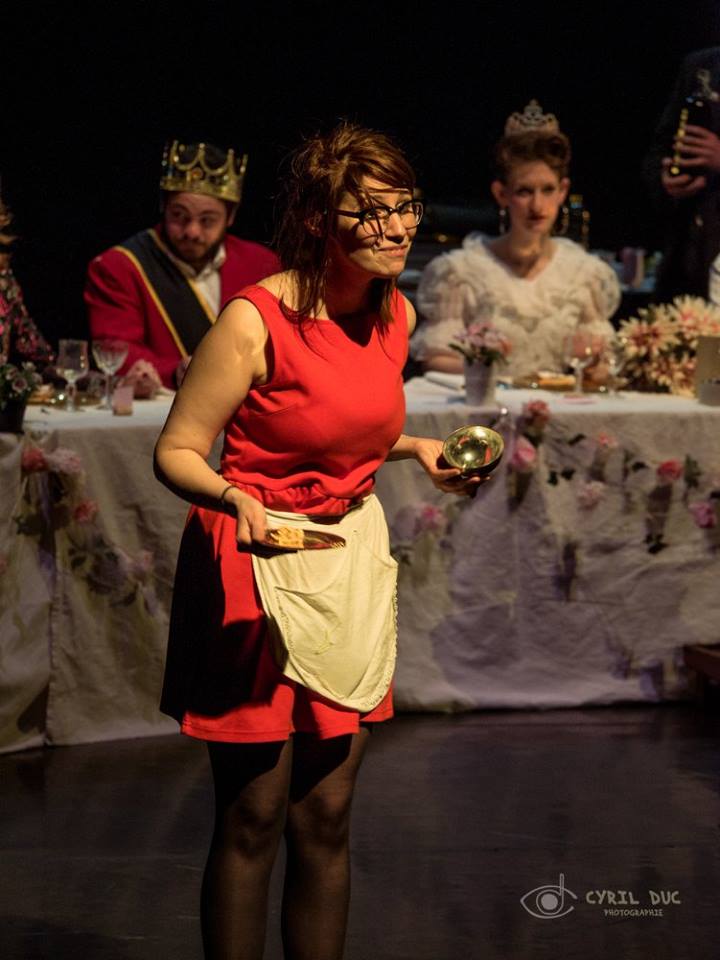 Présentation des plats par Colombine au public / Colombine introducing the courses to the public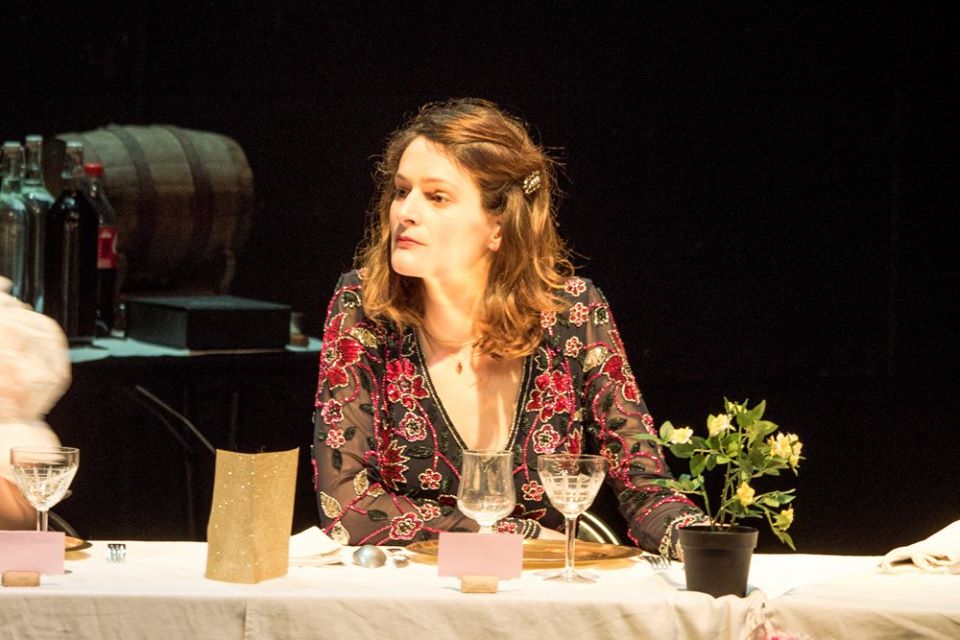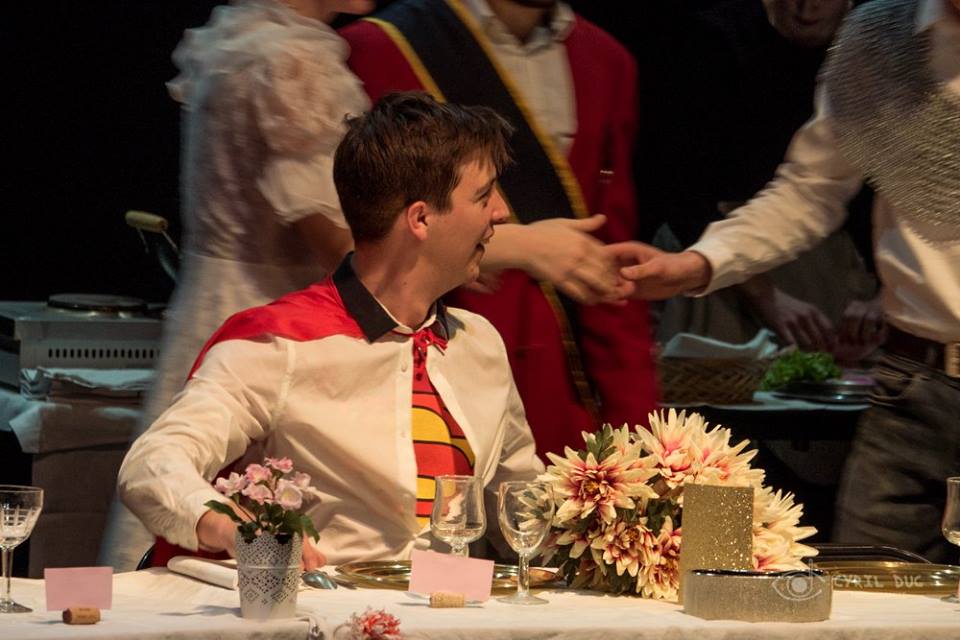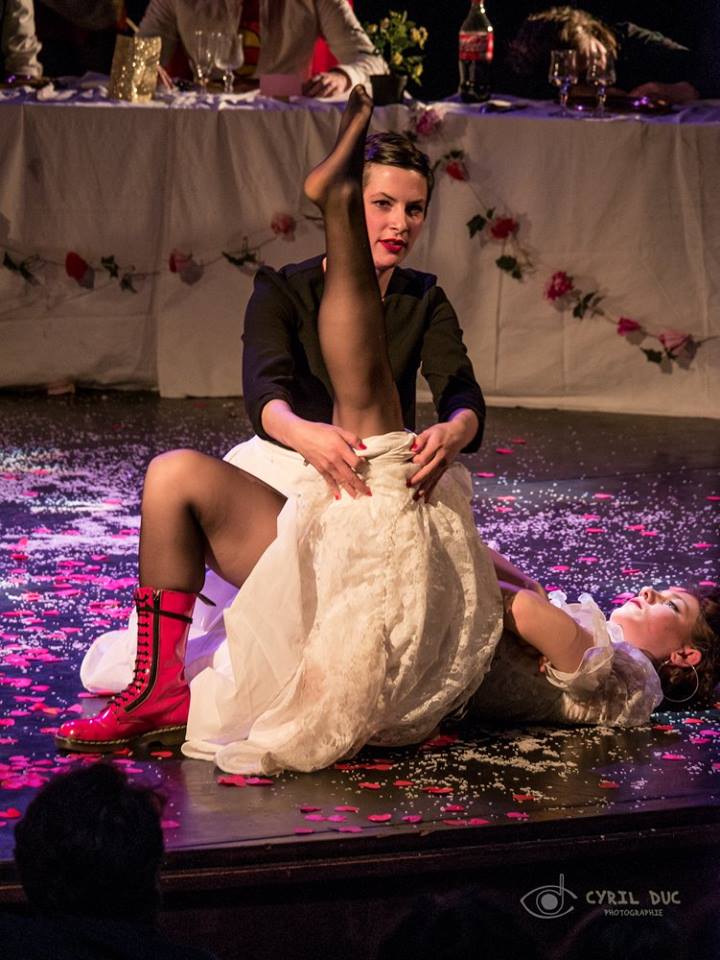 http://goudutheatre.com/?page_id=198
Merci à Lucile pour ta confiance, ta bienveillance et ton énergie.